Pop music is music or a track that has a popular appeal to it. Pop is short for popular, and since the birth of pop music, there have been numerous legends that have contributed to this genre. However, it is said that this genre of music is ever-changing. Pop music has always favoured the larger group of public, and there are some timeless legends whose music will forever be inspiring.
Frank Sinatra
We hear Frank Sinatra and our minds immediately start humming his famous songs like 'Fly Me to the moon' or 'The way you look tonight'. The factor that regards Frank as the epitome of pop music is that the lyrics are pleasant and comfortable to listen to when they are sung in his voice. The music is calming, and the song makes you want to listen to it repeatedly and never get tired of it. The magic in his voice feels like he's talking to you. It feels like he chose you and now confides in you. Frank was a charming singer and a heartthrob at his time. His music has been timeless and will continue to be so.
The Beatles
If 'The Beatles' were a religion or a cult, easily millions around the world would willingly be a part of it. That is the kind of impact they have brought in to this world with their music. The Beatles have changed the face of pop music. When the band came to limelight, they were known for writing their songs, and this influenced the generation at the time and put pop music on a completely different level. Every song by 'The Beatles' is popular and well known by all the age groups but the songs, 'Hey Jude', 'Here comes the sun' and 'Let it be' are songs you don't want to get out of your head even during an exam, do give it a listen, and you will not regret it.
Backstreet Boys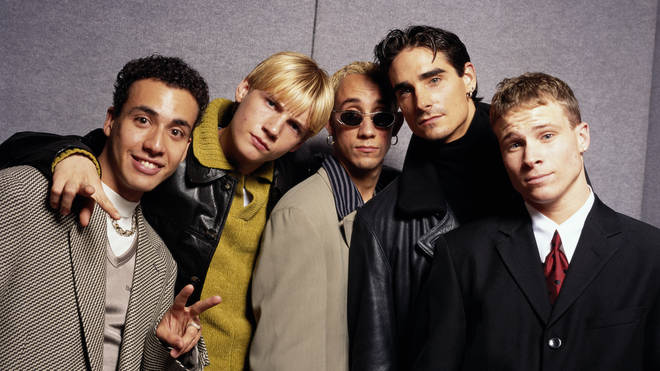 Backstreet Boys are known as the best boy band of all time. They've lived up to this by making very catchy and addictive music. They also had and defined the boy band look with their leather jackets and black jeans. They paved a path for the rest of the boy bands that came along later. The songs produced by this band is usually the sing-along kind that got made you want to groove to it. Examples are songs like 'Everybody' and 'Hey Mr DJ'.  There was also a female version of the band called the 'Spice Girls' that was quite popular for some time.
The best-selling solo music artist Elvis Presley also made his share of contribution to pop music. He is known to have combined many genres, known all over for the magic he created through this. Pop music is worth a shot, give it a listen and do check out these legends.