A good rhythm and a captivating hook are all you need for the perfect pop-music formula. The songs usually have a chorus that is repeated several times so that the listeners get used to it and can sing along as and when they're listening to the song for the very first time itself. The element of relatability and being able to sing along makes people want to listen to it again and learn the rest of the song so they can hum it all day. These are the reasons why a piece becomes popular even though they have simple lyrics.
Pop music has evolved into numerous genres. There have been countless popular artists and bands contributing to this genre of music, but there are many genres of pop music that you wouldn't have heard of, here are a few of them:
Arab Pop
Yes, you read that, right! As soothing and enjoyable Arab music is, imagine if that is combined with pop. Arab pop is not your usual western-style like pop music. It is popular among youngsters in Arab speaking countries. If you get a chance, give it a listen.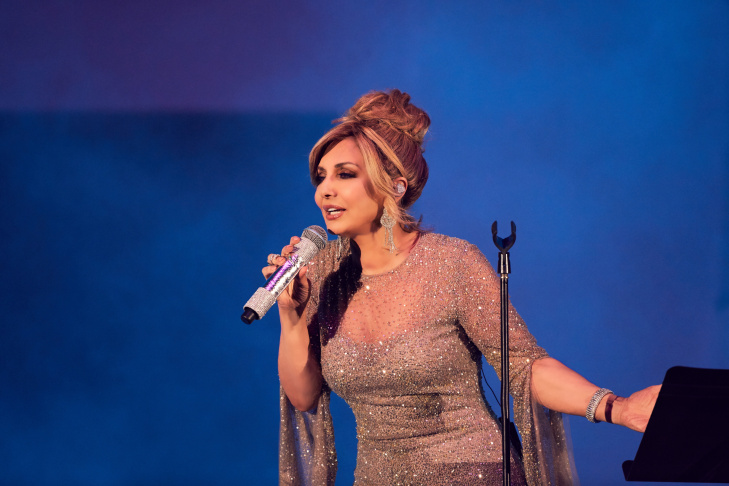 Iranian Pop
As the name suggests, this genre of music was started in Iran. It is also referred to as Persian pop music in the west as most of the songs are in the Persian language. Before the emergence of Iranian pop music, the music industry was dominated by traditional singers. When pop music was banned in Iran, the artists came to the US and resumed to sing in exile.
Mexican Pop
Mexico produces most of its work in the Spanish language. Mexican pop music has put many teenage stars like Luis Miguel and Alejandra Avalos for their contribution to the genre. Teenagers and young adults like Mexican pop music. The Mexican pop was first only limited to Latin America and later moved to the rest of the places.
Power Pop
Power pop is 'Pop rock on caffeine' as it is known as the very aggressive form the same. This genre is known for its upbeat arrangements of music supported by distress. Power pop has received enough criticism and has been associated with only the teenage audience.
With many such genres, an album that is recommended when you're getting into pop music is AJR. A pop trio has songs that fall under diverse pop genres like Indie Pop, Doo-wop, electropop and Dubstep. This band makes soulful music that you can tap your feet to, and you will surely appreciate songs like '100 bad days', 'Drama', 'Karma', 'The Lotto' etc. The lyrics have a deep meaning and very relatable to all. Make sure you check out all the different genres and find out the best suited pop genre for you to groove.